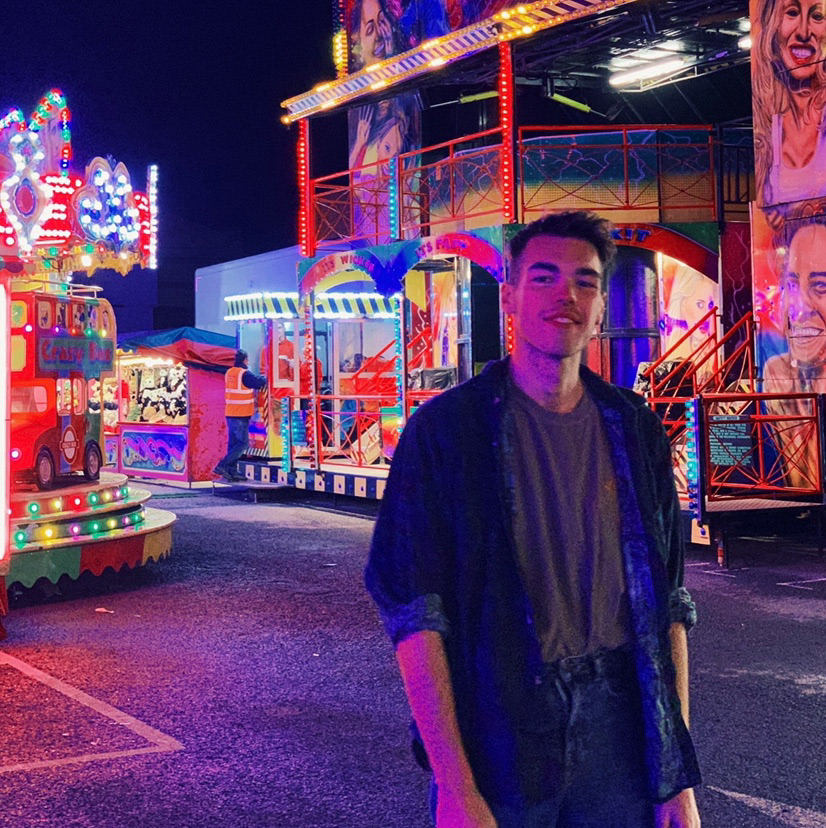 Hello, I am Alex Copeman,  I am a Freelance Illustrator and a Graduate from Falmouth University. 
​​​​​​​
I am Queer, so through trying to understand myself, I have gained some semi-reliable knowledge for life. I would like to use my skills as an Illustrator and my knowledge gained and that which I will gain, to create art that could he

l
p

pe

ople, include people, or at least entertain people.
Please enjoy my work, have a lovely day and don't hesitate to contact me.