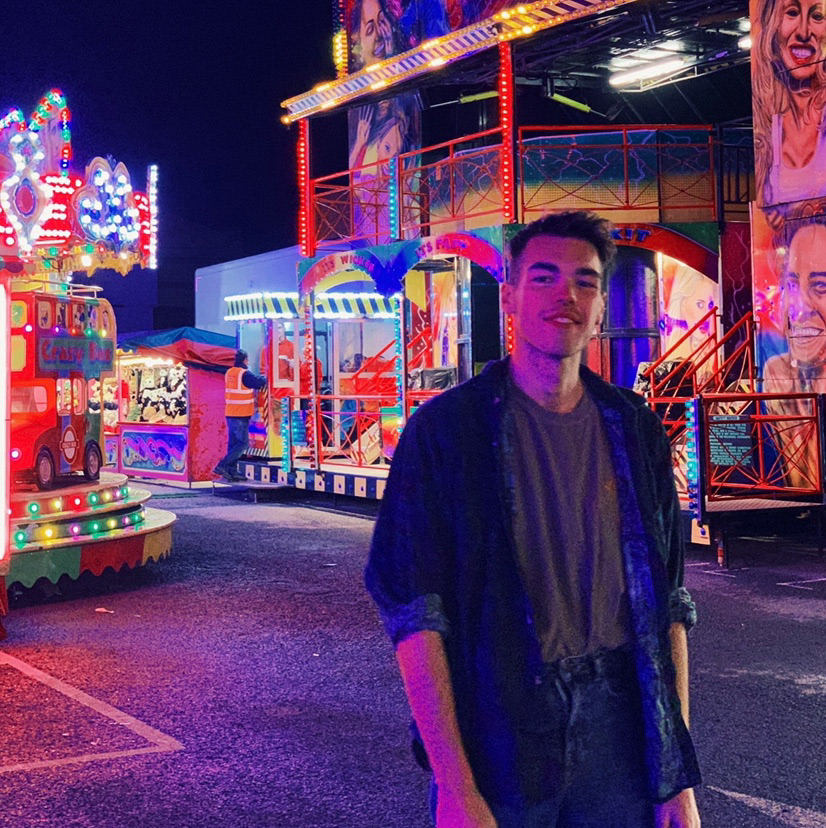 Hello, I am Alex Copeman,  I am a Freelance Illustrator and a Graduate from Falmouth University. ​​​​​​​
As a Queer man trying to understand myself, I found art and illustration started to become a part of my self expression, as i started to draw parallels from my own experience, to my art; Thus I want to create art that others can relate to, helping them come to terms with their own identities, whether that's by drawing characters that correctly represent their different cultures, or by creating stories that can represent the people looking at them. 
Thank you for viewing my page.